Latest News
We love keeping our customers up to date, so here we'll share our latest news, milestones and blogs about our Gresham development, Union Village.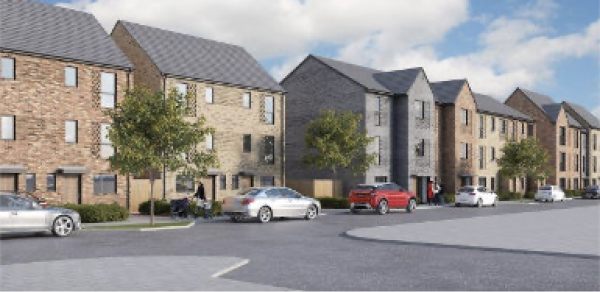 The Tees Valley Combined Authority has given the go ahead for funding towards Thirteen's scheme to redevelop disused brownfield land and help build 222 homes in Gresham.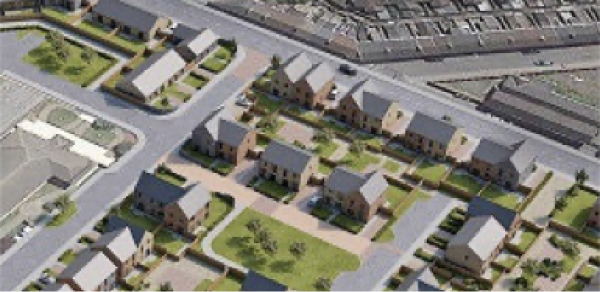 As part of the area's regeneration Thirteen is appealing to the local community for their memories, photographs and stories of the area in times past.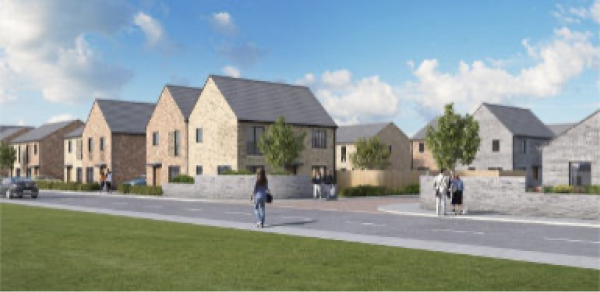 Thirteen has formally entered into a legal partnership with Middlesbrough Council to develop 145 new affordable and much-needed homes in the Gresham neighbourhood.